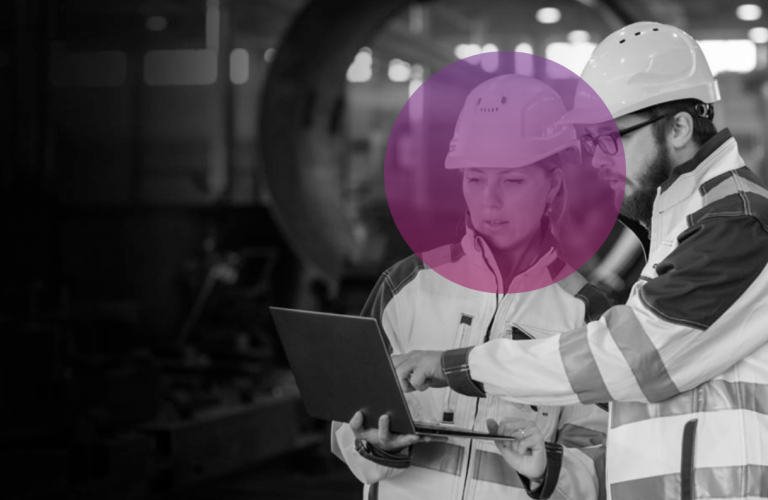 Prospective Candidates
You can be a part of our team of research leaders who will support the innovation needed to create a green economy and enable a competitive and environmentally sustainable future for Australia's minerals industry.
For PhDs
We are looking for candidates with a science or engineering background. Please submit your One Page Expression of Interest with the following details:
PHD EXPRESSION OF INTEREST
Your name, email or phone

A short outline of your PhD interests

Your current qualifications and experience

Brief explanation of why you would like to be a part of this Centre of Excellence

Specify if you are interested in projects in a particular state, institution, with a particular researcher, or in a particular research area.