Minerals for our future
ARC Centre of Excellence for Enabling Eco-Efficient Beneficiation of Minerals
An opportunity to make a difference
The green economy, digital revolution, improved health and living standards all depend on metals supplied at a minimal environmental cost. However, the declining grade of the more accessible minerals, increasing complexity of mineralogy, and the growing need to extract the minerals from deeper mines, have reached a tipping point, making current practices technologically, economically, and environmentally unsustainable.

The Centre will develop transformational technologies for enabling a competitive and environmentally sustainable future for Australia's minerals industry through:

reduced environmental footprint
significant reductions in energy and water use
higher resources recovery
future leaders to support the sector
This Centre will transform the minerals industry, establishing a new generation of research leaders to support the innovation needed in creating a green economy for future generations.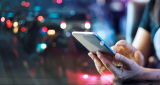 Why transform the minerals industry?
Technology Metals
Our growing need for new technology imposes extraordinary demands for minerals extracted from the earth. Almost everything today is either made from minerals or reliant on mineral production: electric vehicles, whitegoods, laptops, healthcare and medicine.
More than 60 different metals are required to make a smartphone including gold, copper, aluminium, silver, zinc and lead. Rare earths provide smartphones with their functionality, to vibrate or even to generate the colour display. [1]
Metals are critical to providing essential medical technologies. Copper is found in MRI scanners and is vital in medical equipment due to its anti-microbial properties. Titanium is used for surgical equipment due to its bacterial resistance; and silver is present in some antibiotics for accelerating the healing process. [2]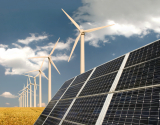 Why transform the minerals industry?
Energy
Metals and Minerals are essential to low-carbon technologies.

The website, Mining Global, states that minerals such as Lithium '… is one of the most popular metals used in today's modern life. In fact, with the rise in electric vehicle manufacture, the global consumption of lithium has more than doubled since

2012

'. [

3

]

By

2023

Global wind power capacity is expected to grow by

60

percent. Wind Power is made up of metals such as iron ore and copper, and in some turbines rare metals such as neodymium and dysprosium. [

4

][

5

]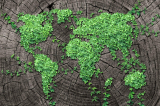 Why transform the minerals industry?
Our Research
Our research aims to transform the industry through research programs centred around three key goals
Increase energy and water productivity
Train a new generation of research leaders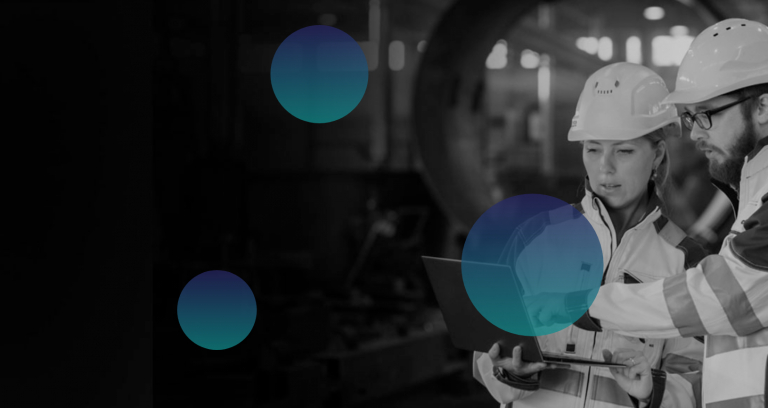 Research Candidates
You can be a part of our team of research leaders who will support the innovation needed to create a green economy and enable a competitive and environmentally sustainable future for Australia's minerals industry.
More information