Gender Equity, Diversity
&

Inclusion

COEMinerals is committed to creating a positive, inclusive, fair and equitable working environment for all members. We have a flexible workplace and ​'family-friendly' culture which supports our values and where:
The leadership team leads by example and encompasses Equity and Diversity
We collectively create a safe environment, free from harassment, bullying and bias
All opinions are heard without prejudice or retribution and Centre employees feel respected, valued and included
We encourage work-life balance and a family friendly atmosphere
We support and include everyone
We implement education programs fuelled by member feedback, and supporting the Centre's

GEDI

priorities
The Centre's GEDI Committee, lead by Dr Ellen Moon, Centre Chief Investigator (Deakin) comprises 9 members, and represents the diversity of cultures, ages, roles and genders within our Centre. This Centre sub-committee strives to ensure Centre culture and values are embedded within Centre operations and culture through policy, training programs and other activities. Its priorities — guided by a member input — are tied to four key areas:
Fairness

&

Respect
Valued

&

Belonging
Safe

&

Open
Empowered
The Centre's GEDI activities are gaining momentum in line with the Centre's strategic plan. Current action areas include:
Team training on language, equity

&

biases
Establishing a mechanism for sharing

&

celebrating non-work achievements
Developing training, policies and support around bullying and harassment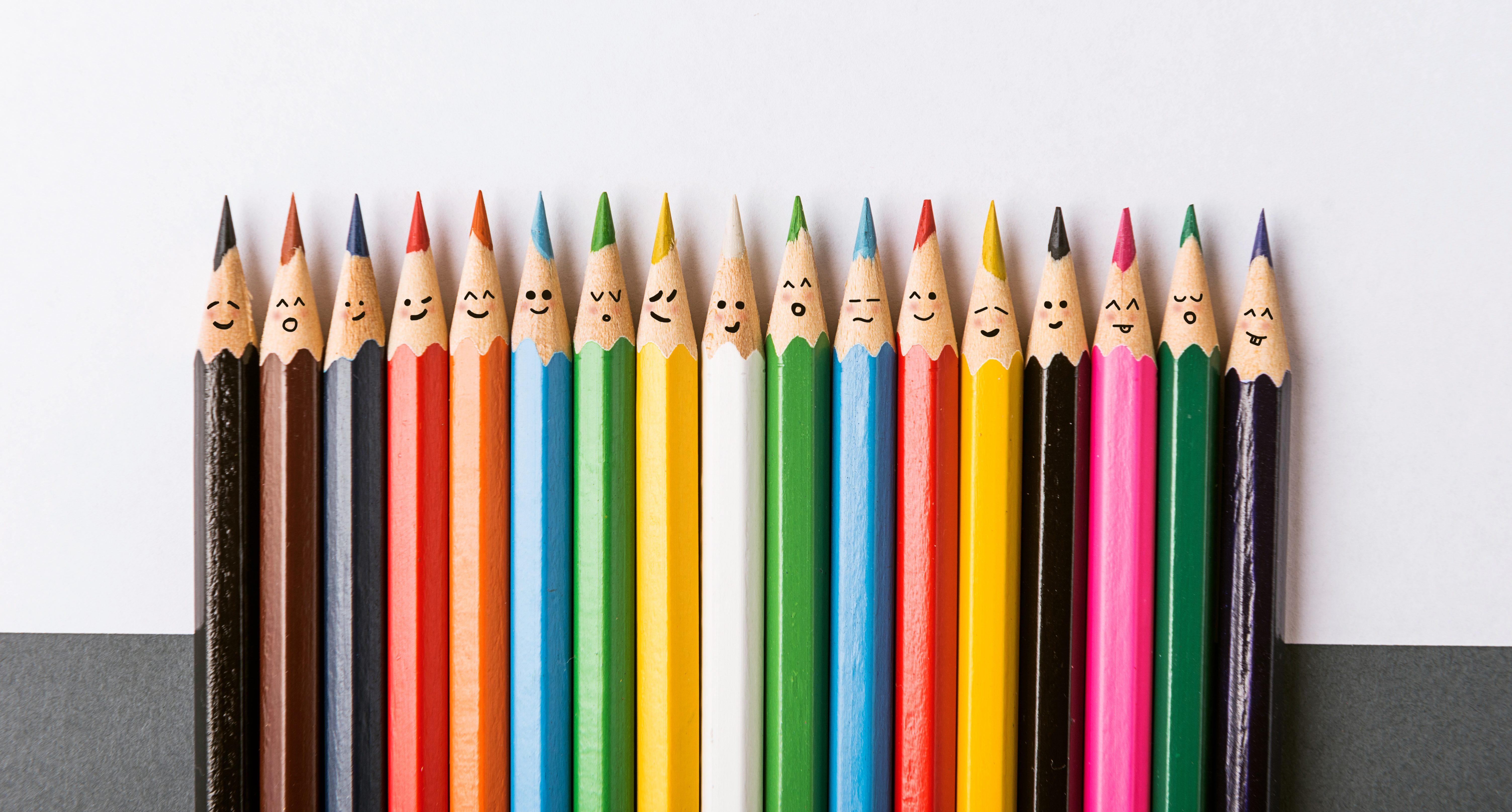 COEMinerals is contributing to the ​'changing of the guard' in the minerals and Science, Technology, Engineering and Mathematics (STEM) sector. As at December 2022 37% of our research team identified as female. We're actively striving for (at least) 50% female researchers in coming years (comprising Chief Investigators, Associate Investigators, Research Associates and PhDs).

Diversity remains a challenge* in STEM and the mining sectors in Australia:
women make up around

36

% of

STEM

course enrolments
around

11

% of Engineering sector employees are women
around

20

% of Mining sector employers are female.
Key sources:
1. https://​www​.indus​try​.gov​.au/​p​u​b​l​i​c​a​t​i​o​n​s​/​s​t​e​m​-​e​q​u​i​t​y​-​m​o​nitor
2. https://​www​.engi​neer​saus​tralia​.org​.au/​s​i​t​e​s​/​d​e​f​a​u​l​t​/​f​i​l​e​s​/​w​o​m​e​n​-​i​n​-​e​n​g​i​n​e​e​r​i​n​g​-​r​e​p​o​r​t​-​j​u​n​e​-​2​0​2​2.pdf
3. https://​www​.wgea​.gov​.au/​s​i​t​e​s​/​d​e​f​a​u​l​t​/​f​i​l​e​s​/​d​o​c​u​m​e​n​t​s​/​W​G​E​A​-​G​e​n​d​e​r​-​E​q​u​a​l​i​t​y​-​S​c​o​r​e​c​a​r​d​-​2​0​2​2.pdf