Equity
&

Diversity

The minerals and mining industry is currently leading bold initiatives in diversity and inclusion. A particular focus is currently on gender diversity, but the industry is also embracing strategies to attract Indigenous employees and to build inclusive workplaces more broadly. Several large companies, led by BHP, have set clear targets of 50/50 women by 2030, and they are making progress. In 2018 40% of BHP's recruitment were women, up from 10% 3 years earlier.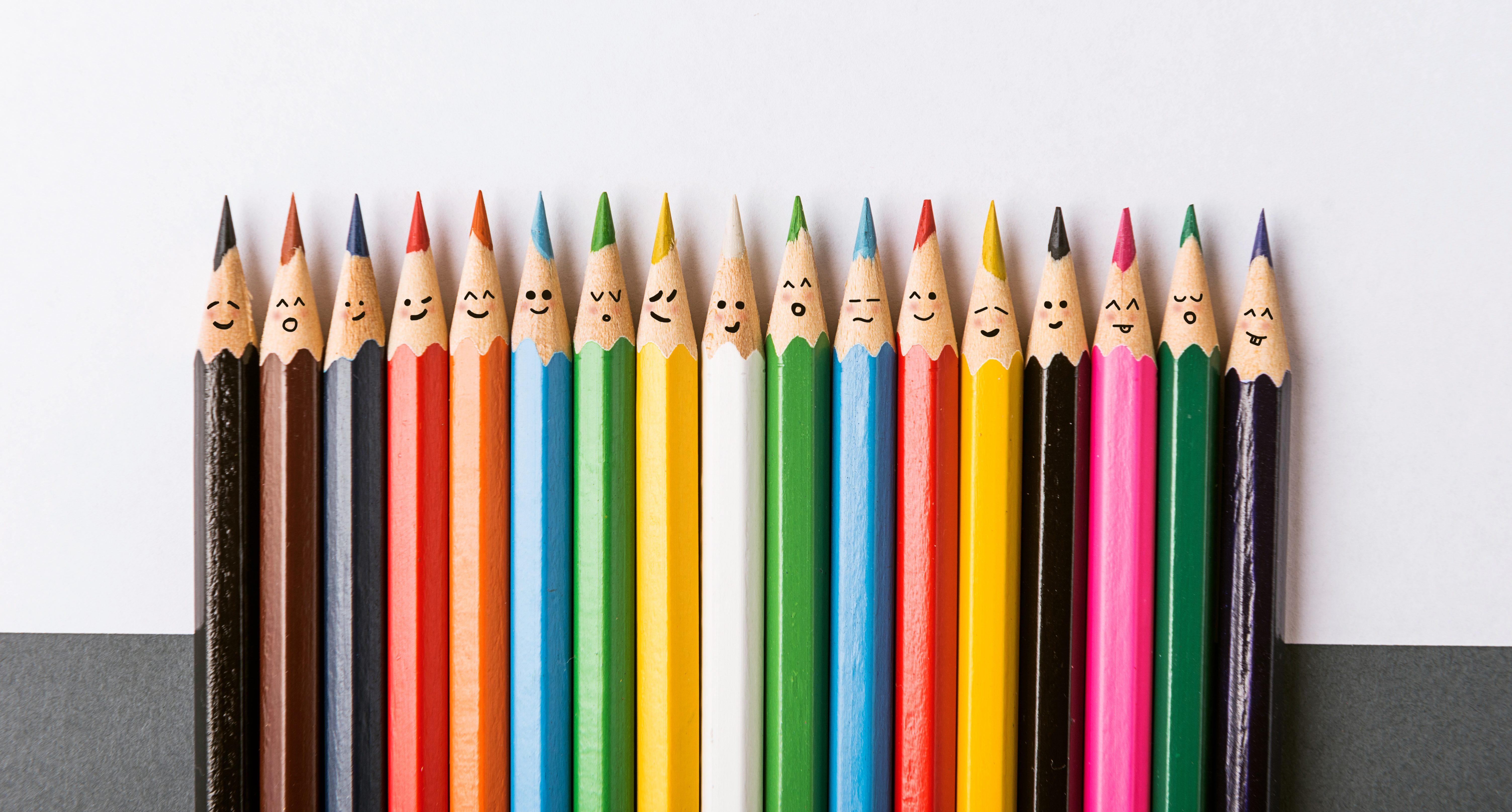 COEMinerals will contribute to the changing of the guard in this industry. The Centre's diversity KPI is a at least 30% female researchers (CIs, AIs, RAs and PhDs) in years 1 – 3, rising to 50% female representation in years 4 – 7.

Through the formation of an Gender Equity Diversity & Inclusion (GEDI) Committee, several policies will be developed and adopted throughout the Centre which will address; equity, diversity and inclusion; work-life balance; speaker policy; part-time candidature; parental leave for all students and postdocs (not just for women).
We will leverage the best policies from each of our Nodes and draw initiatives from the SAGE Athena Swan action plans for bronze and silver award applications.